In this article, read about

The best part of this field type is that it allows you to add files or attachments on each Stackby row.
Adding a File or Files
An attachment or files field type allows you to add multiple files directly to your Stackby rows.
Step 1: You can configure the field type as attachments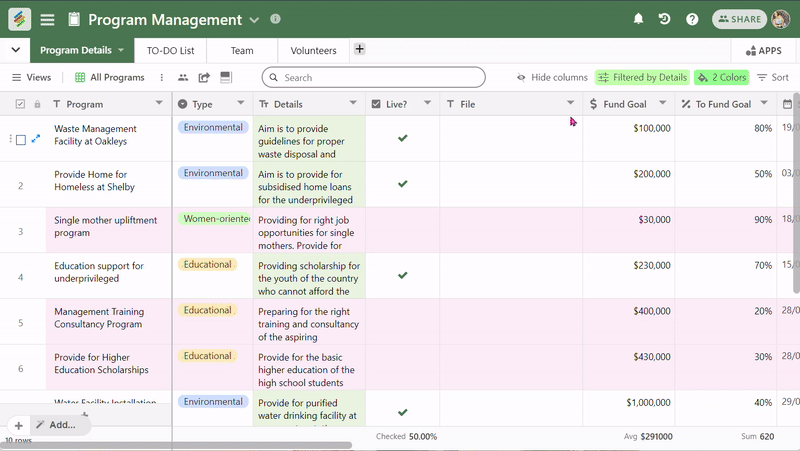 Step 2: Go to your table, click on any cell in that column, it will open an upload model.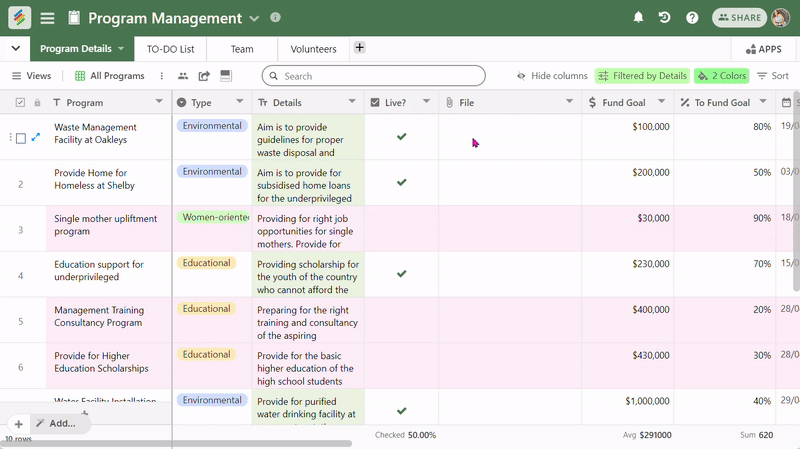 Step 3: Choose your files from either your computer or connect it to any of the services available (Google Drive, Dropbox and many others) and add your files from there.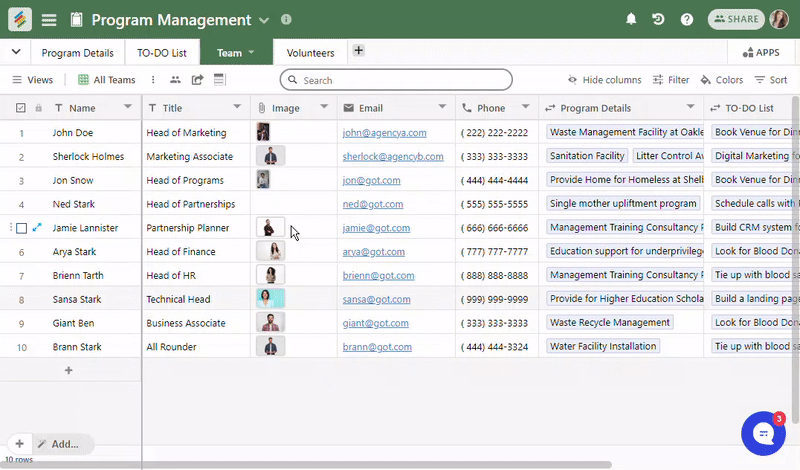 You can also drag and drop your files in that model.
Viewing the Files
Once you add your files to rows, you can click on the file to preview the thumbnail of the document as well.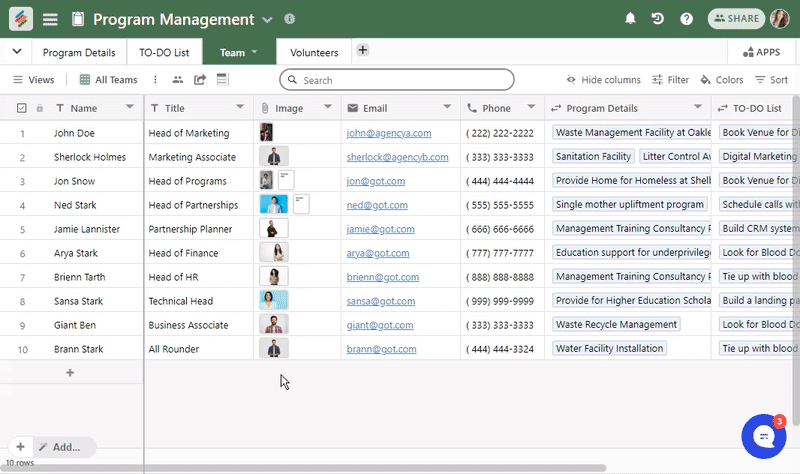 For Image and PDF files, it will open a full screen preview model where you can choose to download the respective files but for other file types such as documents and sheets, it will automatically download those files in your computer.
Removing the Files
You can remove the files in two ways -
To remove all the files - You can use 'Backspace' or 'Delete' button on your keyword to remove all the files from that cell.
To remove files one by one - As you open the preview model for your files, you can see a 'Trash bin' icon on the top right corner of that model. You can click on that to remove the attachments or files from that row.
FAQs
Supported file types:
We are currently supporting image files (.jpg, .png), pdf and document (.doc, .docx) files.
Upload Limit:
We are currently supporting upload limit of 5MB per file.
Storage Limit per stack:
The storage limit per stack depends on your plan.
Free Plan: 2GB per stack
Personal Plan: 4GB per stack
Economy Plan: 6GB per stack
Business Plan: 20GB per stack