Working with your team becomes safer now.

Introducing the Password Protect on Updatable Forms. In this article, we will see how you can enable the password to protect updatable forms.
Steps:-
1. Open view layout -> select +Add view and then click on update form layout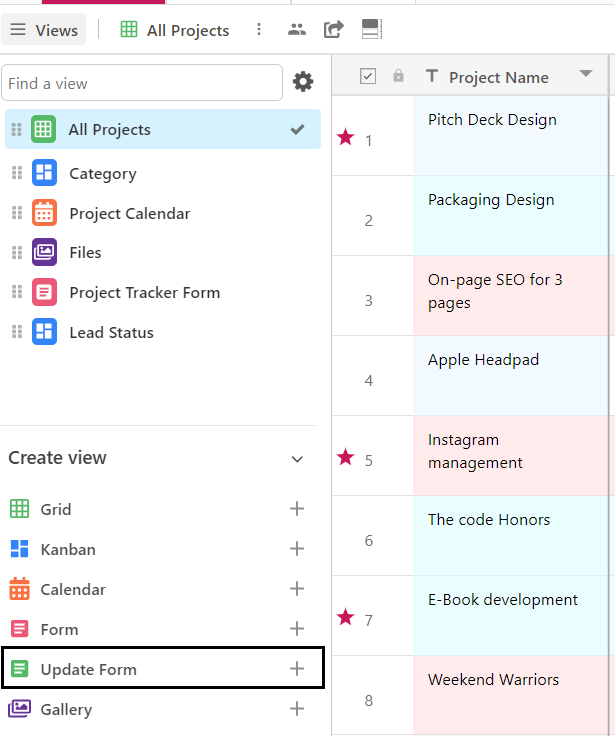 2. Now Go to the Form setting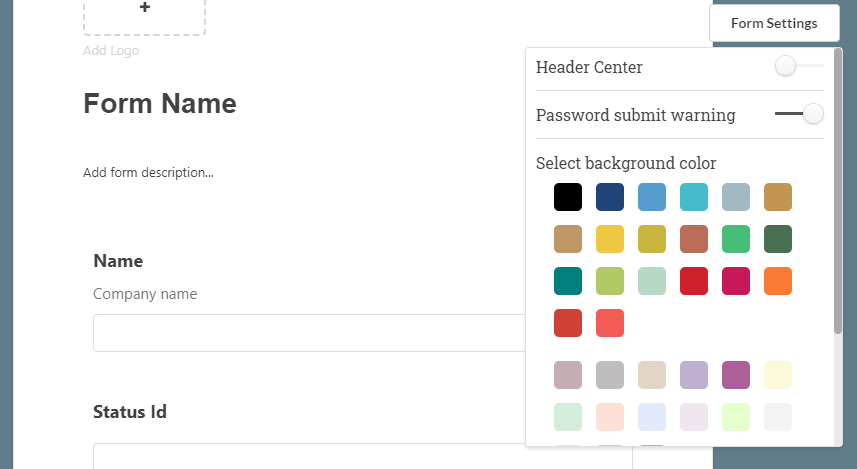 3. Scroll down then enable 'password set' on and enter a password of your choice.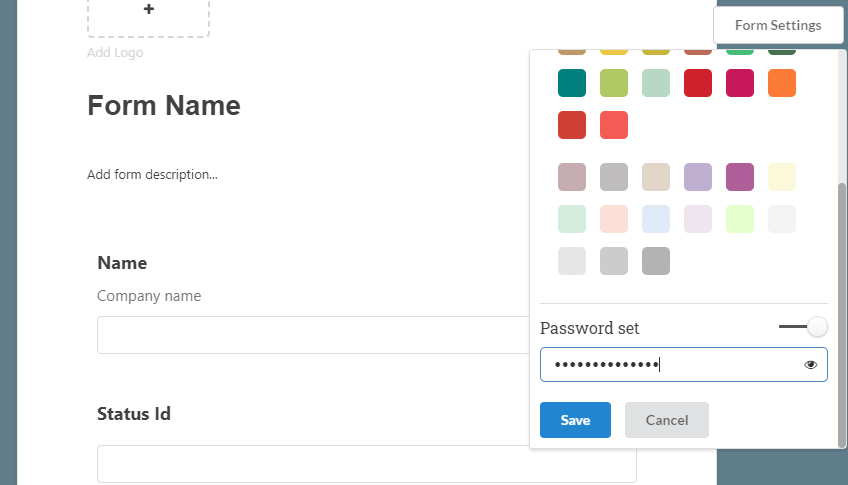 4. Click on the save button.
5. Now click on the preview.


6. As soon as you will click on preview you will get one pop-up window where you have to enter your password and then click on the login.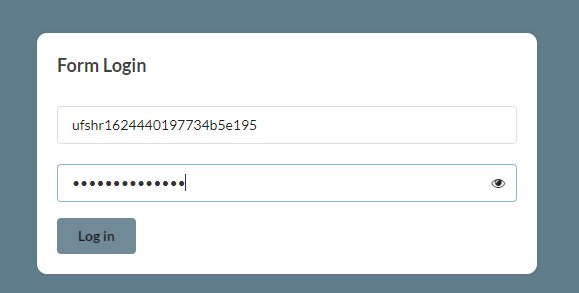 7. Now your form is protected with a password. The person who knows the password only they can update the form.