Automation is much easier now as we have introduced scheduling feature for the API column type. All you need to do is automate the API column type according to your need like every day, every month etc.
Let's see how you can do that. The process is really simple. You just need to click on the clock icon present in the API column type. After that click on create automation.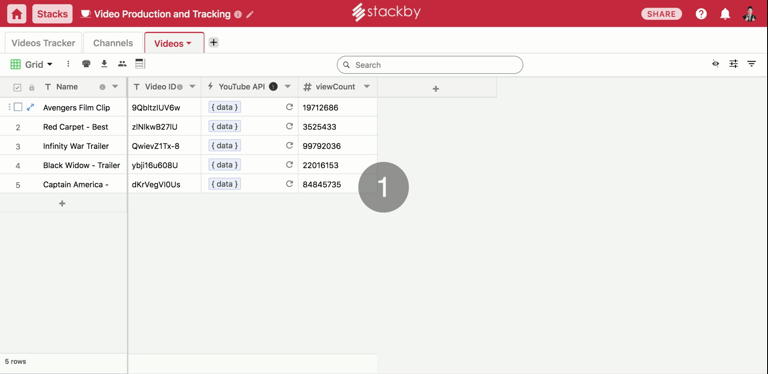 This will open up a popup where you need to set Automation. We currently have 5 types of automation and they are as follow -
Every day

Every 3 days

Every 5 days

Every 7 days

Every 15 days

Every Month
After selecting the type of automation you want, select the time you want to get it done.
We have also included the feature to automate only new rows. To do so you just need to tick the checkbox and that's it. You have successfully automated the API column type.
Now just sit and enjoy the API data automatically getting refreshed according to your time.