Update Password
Update Password
By Rachit
updated 11 months ago
Do you want to change your Stackby password? Here is how you can do that:
Log in to your Stackby account

Once you are logged in go to your profile on the top right

Click on it and go to "Account"

Scroll down to the Update Password section and click on the Update Password button

A pop-up will open asking you to enter your current password, your new password and confirm your new password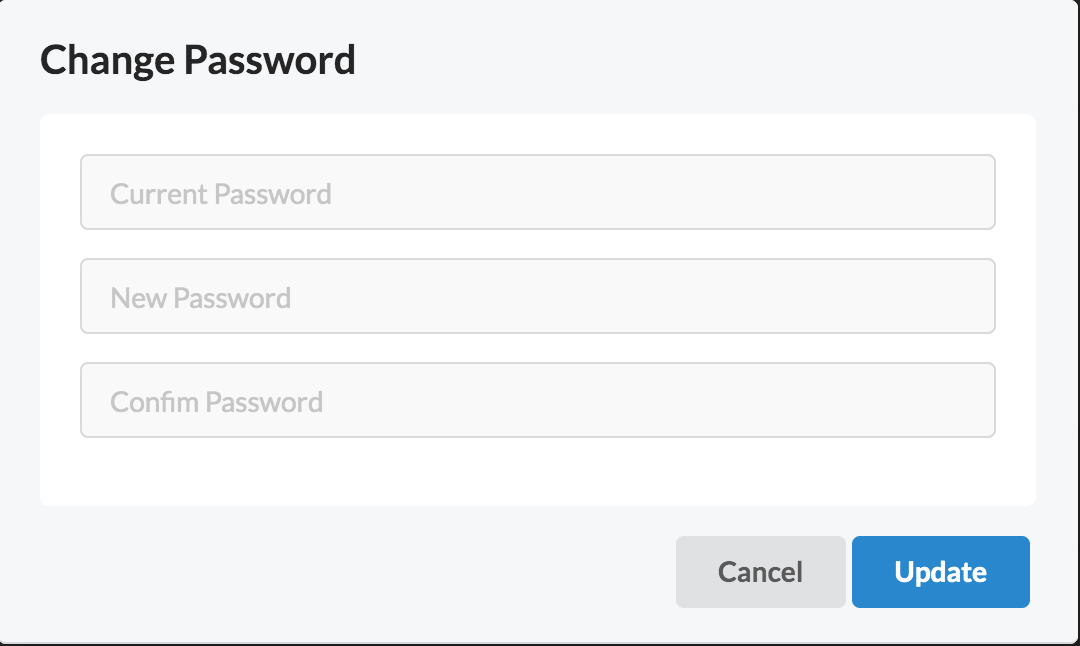 Enter the appropriate password details and click on update and you are done
Just make sure logout and login with your new password once to verify.
Did this answer your question?