The Stackby team does not have access to your stack without your explicit permission and without you explicitly choose to share your stack with the Stackby support team.
In case of discovering issues, Stackby support may ask you to grant the support team access to your stack, which is causing issues. To do this, please share the stack with clients@stackby.com as a team member to your stack.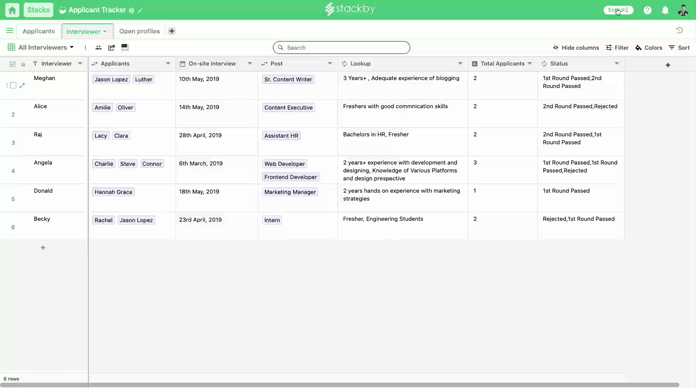 Once the support team has resolved the issue, they will try to remove themselves from your stack.
However, in cases where it is not obvious from support team's perspective that the issue is resolved, please remove Stackby's support team access to your stack once you feel the issue is resolved and things are working in a satisfactory manner.