It is even more easier to stay connected with your team now with our Commenting on Rows and @Mentioning Users.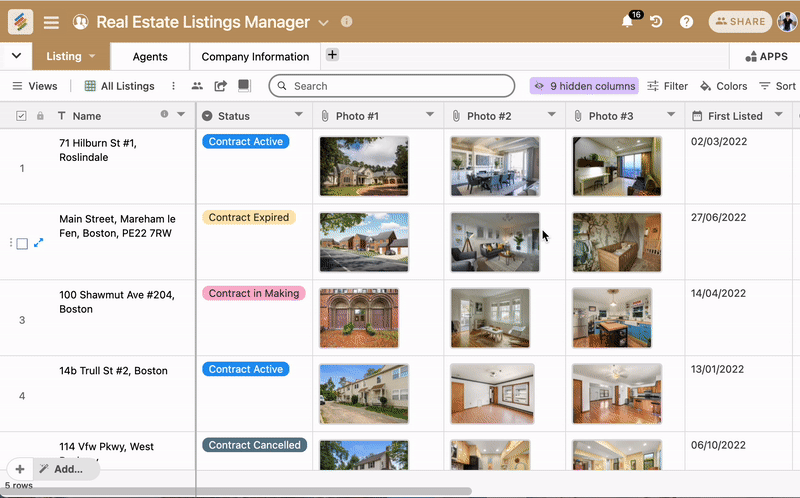 Stackby allows commenting at row level, so you can put in comments for each and every row in your table -- across tables in a stack. Click on the double-sided diagonal blue coloured arrows at the start of the row. When you do that, it will open a pop-up dialogue box where you can comment by @ mentioning users.
Users are the team members with whom you have shared the stack or the workspace. So, just make sure the stack is shared with the concerned person before commenting. Now, you can @mention the person by their user name and put in your comments and that particular team member would get real time notification about your comment. Similarly, you can also reply to comments that have been @mentioned with your user name as well as edit the comments.