Microsoft Excel Importer
Microsoft Excel Importer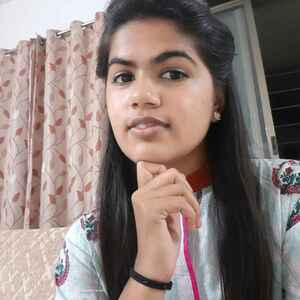 By Anjali Daga
updated about 1 month ago
You can also create a new stack by importing your spreadsheet or Microsoft Excel file. Stackby makes it easy for the end-user to move from other applications by allowing Microsoft Excel imports directly into the stack.
1. From the '+Add Stack' dropdown, select 'Import Data'
2. It will open an 'Import a data' model then choose 'Microsoft Excel'
3. From 'Import data from Microsoft Excel' choose 'Add an excel file'
4. To add an excel file, click ' select file to upload ' then add an excel file which you want and then click 'Upload'
5. Now new stack is created and all of the data has been imported.
6. You can then convert the text column into the desired column type within Stackby and make it powerful within minutes
Did this answer your question?